The Challenge
An avid skipper decides to christen his new boat White Russian. We happily oblige.
The Solution
White Russian is a cocktail. And now it's a boat. We design a graphic representation that plays with that, keeping in mind that it would be placed on a variety of surfaces – the boat itself, the flag, the uniform.
Printed on a variety of surfaces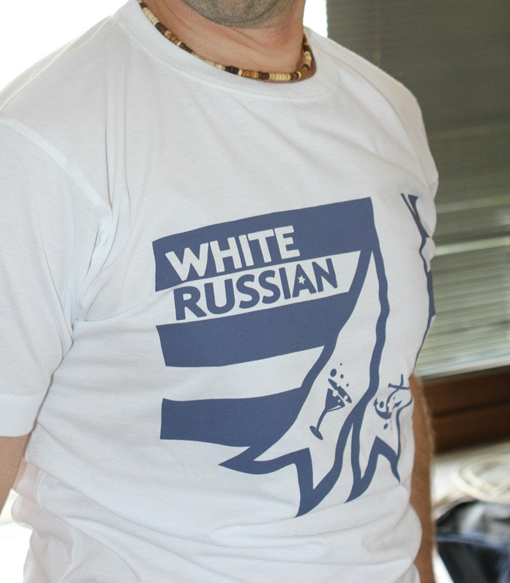 Interested In Working With Us?