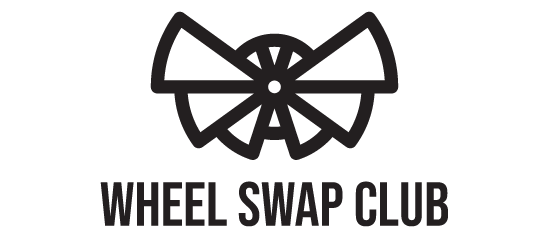 What's Wheel Swap?
Glad you've asked! It's a magic process of turning a boring mainline diecast model into something special. It replaces stock plastic wheels with new rims and rubber tires, usually cannibalized from premium castings.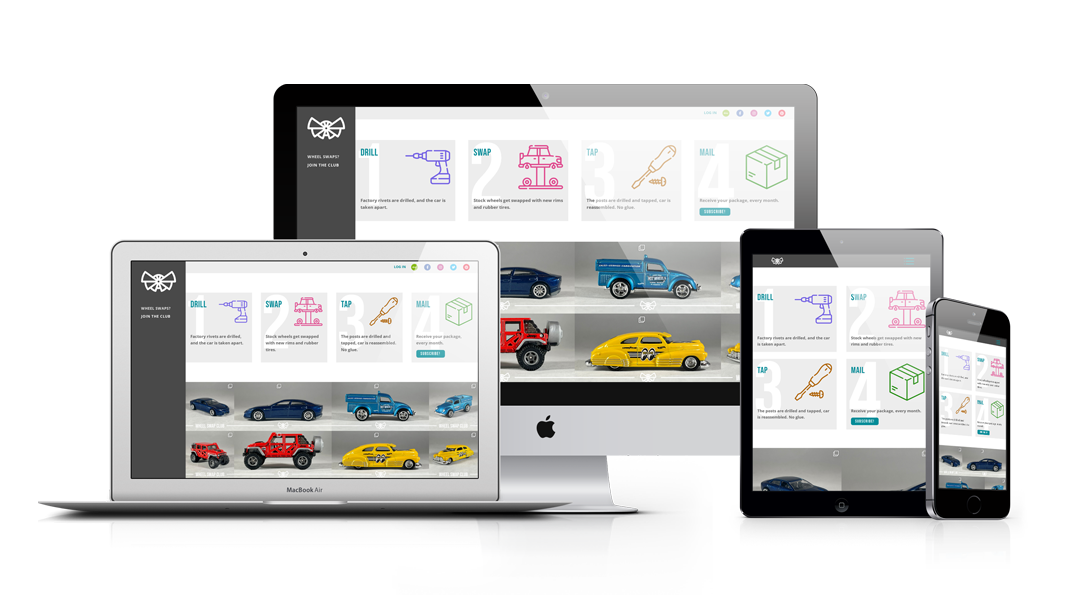 Content Management System
The client is able to set up and maintain all content and functionality from the admin back-end.
Search Engine Optimization
Extensive internal optimization of all elements of the website.