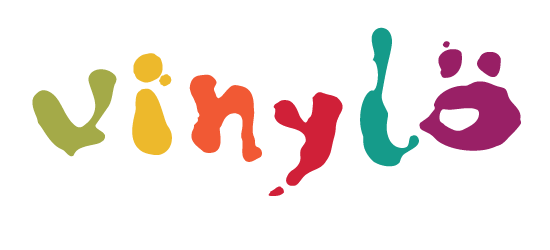 The Challenge
Vinylo is a social community for artists working in the custom art toy niche where anyone can share their creations, follow other members, and discuss the things they're passionate about.
The Solution
Custom. Art. Toys! The three words that defined the project to be built. We needed to reflect that in the design, and add all of the markings of a social network – sharing, following, liking, commenting.
Interested In Working With Us?