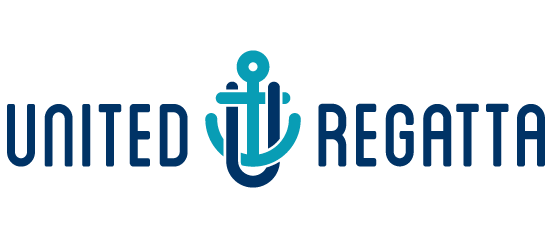 The Client
As an Elder Law firm, Keystone Elder Law knows that navigating the social and healthcare system can be extremely daunting. When physical and mental health changes are occurring, it is often difficult to figure out where to begin looking for information and what types of services are available. Their mission with the directory is to provide a comprehensive, easy-to-use listing of services available in South Central PA all in one place.
The Approach
We understand that the process of coordinating long term care or handling a care crisis is complex and stressful. With this directory site, it is our goal to help people through their journey with as little stress as possible helping them keep their peace.
Event management system
The client is able to set up and maintain a variety of events from the admin back-end.
Social media integration
Fully integrated with major social media platforms.