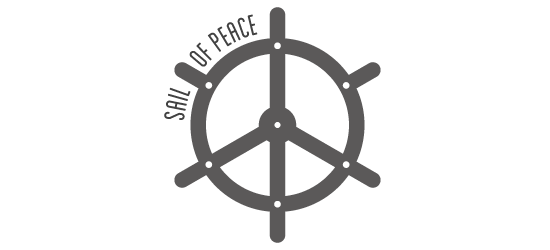 The Challenge
Sail of Peace is a grassroots movement aimed to bringing people together in an effort to reconcile global conflicts, be that social, racial, religious, or otherwise.
The Solution
Goal: Create movement's visual identity to reflect its mission.
Approach: The visual identity represents the universally recognized Peace sign incorporated into a stylized ship's wheel. Behold – Sail Of Peace.