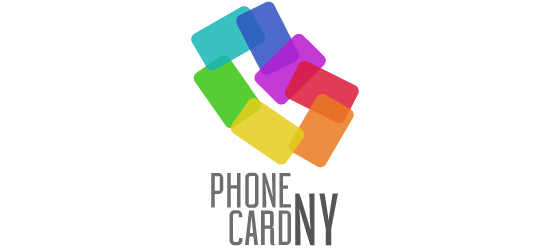 The Challenge
Phone Card NY is an e-commerce startup that offers the convenience of buying international phone cards without the hassle of getting a physical card. A PIN code is all you need, and it's delivered instantly.
The Solution
We've put together a user-focused interface allowing customers to find, compare, and buy calling cards with just a few clicks.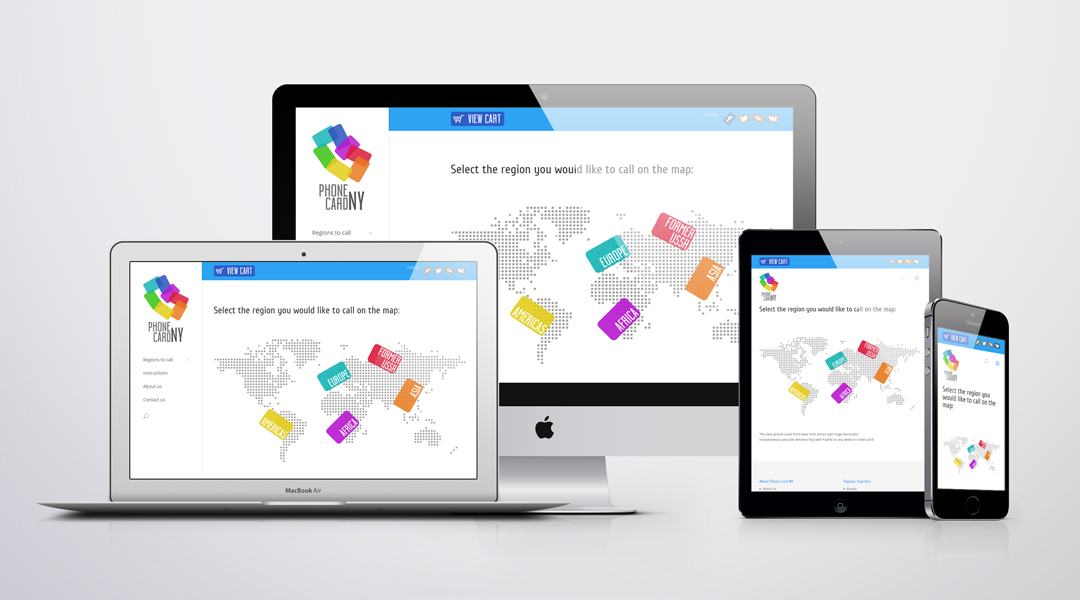 Cross-platform
Fully responsive design.
E-commerce
Integrated checkout and instant digital purchase delivery.
Multilingual
At the launch, supporting English and Russian languages. Built-in ability to add more languages as deemed necessary.
Social media
Integrated major social networks tailored to the target audiences.