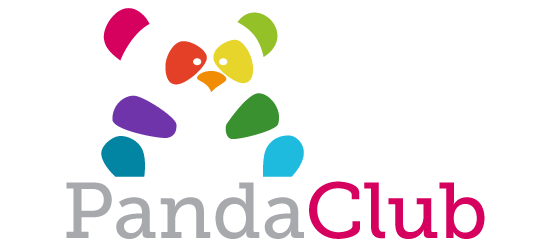 The Challenge
Panda Club is a new company aimed to offering a variety of products and services related to children.
The Solution
This project is very much a work in progress. So far we have a logo, and a general concept for the website. Stay tuned for the updates!
Interested In Working With Us?