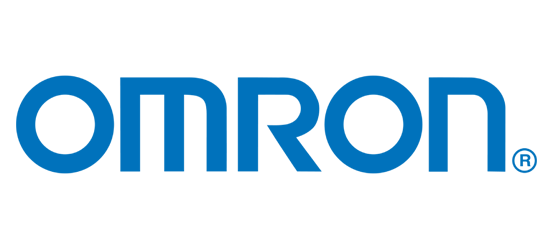 The Story
Since Omron began in the 1930s, their products were developed by imagining the future, recognizing an unmet need and fulfilling it. They did not simply invent things for their own sake and hope they would sell. They filled voids that helped society move forward. Always looking ahead for the next thing people may need to live a better life before they even realize it. Humans in harmony with technological advancement.
The Challenge
The web technology has advanced considerably since last design iteration of Omron Healthcare's flagship website. As time passed by, the site started to look tired and outdated. It lacked functionality. It wasn't projecting the company's image of sophistication and technological superiority. It wasn't mobile-friendly. It needed to be brought up to date.
Cross-platform
Fully responsive design.
E-commerce
Integrated checkout and fulfillment process handled by Digital River.
Social media
A comprehensive array of major social networks tailored to the target audiences.
Product Ratings and Reviews
Seamlessly integrated rating/review system by BazaarVoice.