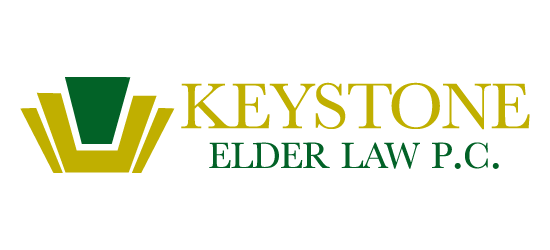 The Motto
Honoring Dignity and Independence, Preserving Home and Wealth.
The Challenge
The web technology has advanced considerably since last design iteration of Keystone Elder Law's website. As time passed by, the site started to look tired and outdated. It lacked functionality. It wasn't mobile-friendly. It needed to be brought up to date.
Cross-platform
Fully responsive design.
Social Media
A comprehensive array of major social networks tailored to the target audiences.
Search Engine Optimization
Extensive internal optimization of all elements of the website.