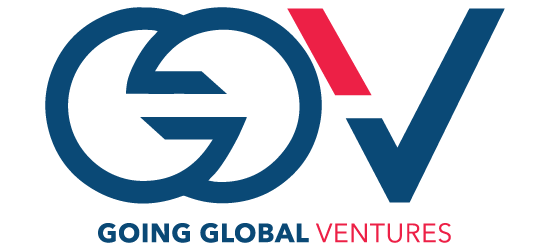 The Client
Going Global Ventures is reinventing growth for the digital world.
No matter what stage of AI maturity you are at, whether or not you have built a proof of concept or are in the middle of your first-generation AI deployment, GGV provides you with actionable solutions and resources to help you navigated through uncharted ground. Their expert services have been meticulously designed to address even the toughest situations that you will likely encounter when implementing your own AI initiative.
Cross-platform
Fully responsive design.
Social Media
A comprehensive array of major social networks tailored to the target audiences.
Search Engine Optimization
Extensive internal optimization of all elements of the website.