The Client
Fashion Entrance was born in 2016 with the simple vision of bringing artists from around the globe together to give them a platform to produce wearable art that tells a story, strengthens humanity and inspires life through creativity and design.
The Challenge
Reflect the passion for brilliantly designed tees, detailed illustration and a strong appreciation for all things creative.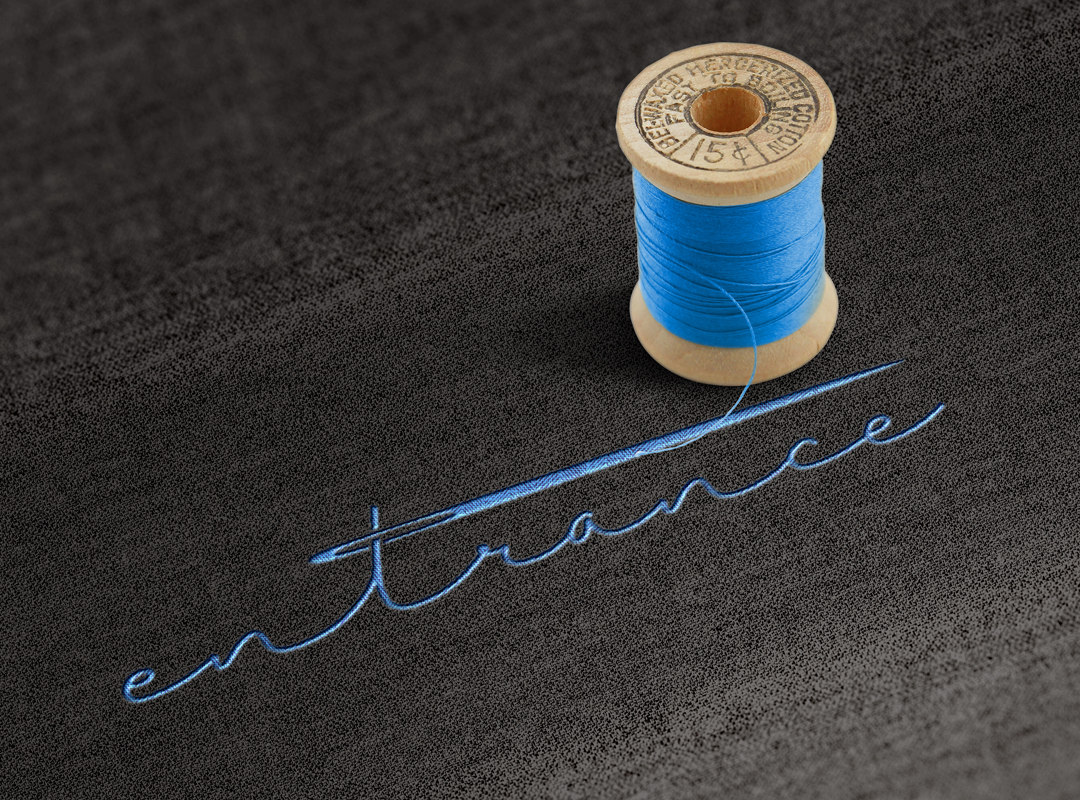 E-commerce
Integrated store.
Cross-platform
Fully responsive design.
Content management system
The client is able to publish news and blog posts from the administration back-end.
Social Media integration
Seamless transition between the website and social network profiles – Facebook, LinkedIn, etc.