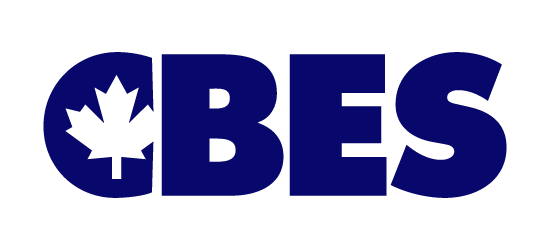 Canadian Business & Enterprise Services
The Client
In the world of ever-growing legal, administrative and business obligations, CBES team of dedicated professionals will help you organize your business, streamline your operations, create a proper business structure and release your time to deal with what is really important – developing and advancing your products and services.
The Approach
It's all in the name – Canada, Business, Enterprise. The goal is to make a statement – CBES is for business people by business people.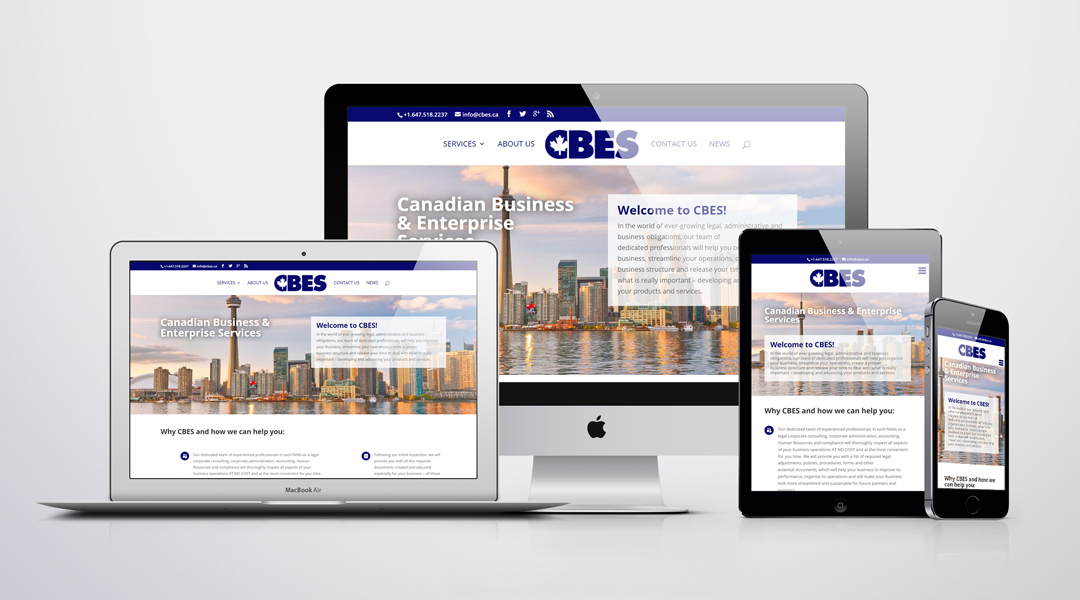 Cross-platform
Fully responsive design.
Content management system
The client is able to publish news and blog posts from the administration back-end.
Social Media integration
Seamless transition between the website and social network profiles – Facebook, LinkedIn, etc.