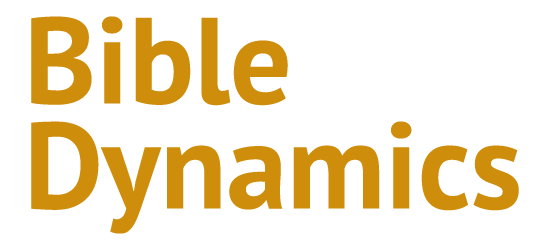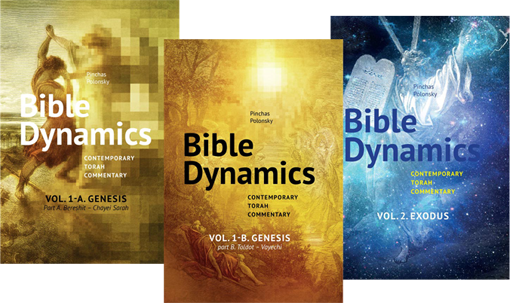 The Client
The Bible Dynamics commentary is a unique interpretation of the Torah, with an emphasis on demonstrating how personalities and ideas constantly evolve.
Biblical personalities are traditionally perceived as larger-than-life, heroic figures, who surmount incredible obstacles to advance the world. And yet, little emphasis is placed on their own personal development. But according to the centuries-old Kabbalistic tradition revealed in our times by Rabbi Y. L. Ashkenazi (Manitou), the heroes of the Torah are evolving personalities who undergo profound change over the course of their lives, while acquiring new ideas and personal qualities through their ongoing dialogue with God.
Social Media
A comprehensive array of major social networks tailored to the target audiences.
Search Engine Optimization
Extensive internal optimization of all elements of the website.