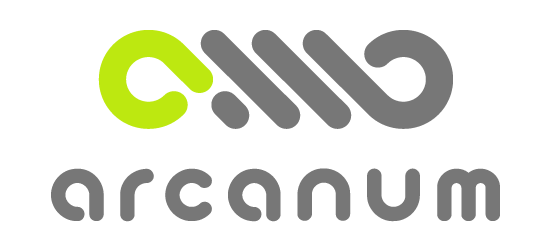 The Client
Arcanum – Cutting edge performance and delivery supplementation created with today's "top performer" in mind. Passionately engineered, Arcanum is a product suite dedicated to educated people who care about what goes into their body. Addressing the causes and not just the symptoms is the new pathway to performance for today's ageless champion.
The Approach
We wanted to convey the Arcanum products' essense – power, performance, energy, recovery. A loaded spring comes to ming, ready for action.
Fully featured e-commerce solution
Sell online with ease.
Event management system
The client is able to set up and maintain a variety of events from the admin back-end.
Social media integration
Fully integrated with major social media platforms.
Affiliate program
Promote Arcanum. Earn commissions.